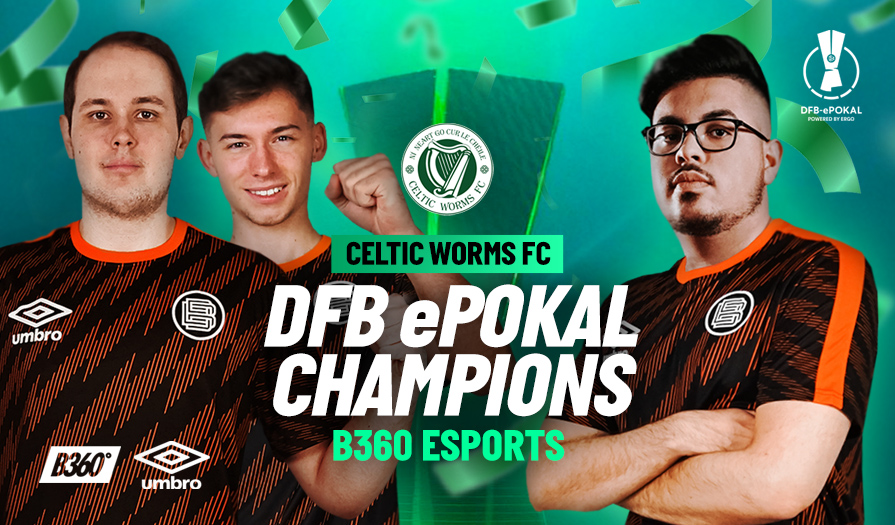 WHAT A STORY! Celtic Worms FC with three players of the B360esports clan was able to secure the very first edition of the official DFB ePokal. Although the three cup...
WE ARE LIVE! B360 is pleased to announce the launch of the official B360 Shop powered by 11Teamsports. Our shop offers an extensive range of soccer, lifestyle, running, fitness products and...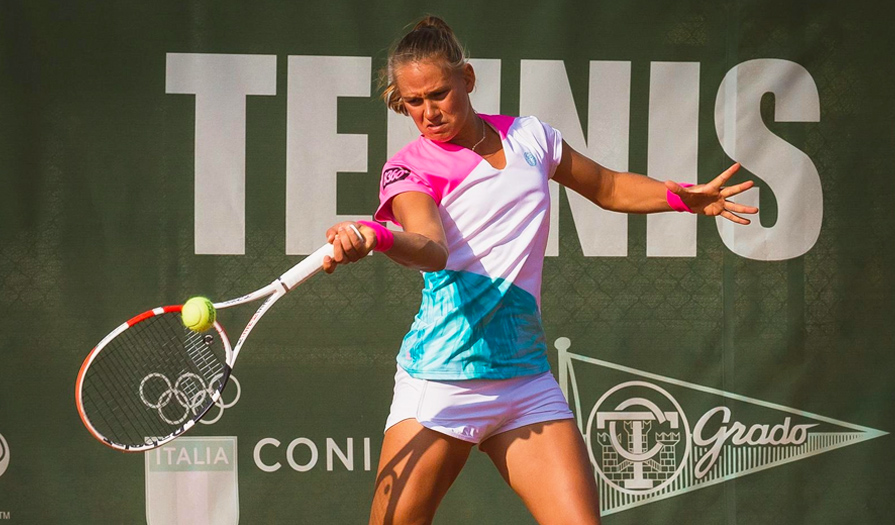 Champion of Grado! After a confident and strong performance B360 tennis athlete Sina Hermann wins the international ITF W25 tournament in Grado (Italien). More to come!? Fact Sheet: ITF Tennis...
We are proudly bringing to you exciting news! In close collaboration with our agency partners, we have set up a cooperation with a football news publishing network through which we...
B360 Sports Agency is proud to announce the new partnership with Athletes USA. This cooperation will help even more athletes to get a zu einem scholarship in the US....
We are happy to announce our partnership with Autohaus Gohm. Over 25 years of their 100-year company history they offering top-notch sports and luxurious cars from brands like Ferrari, Maserati,...